"

No formulas... Justin's songs are real life with a soulful melody."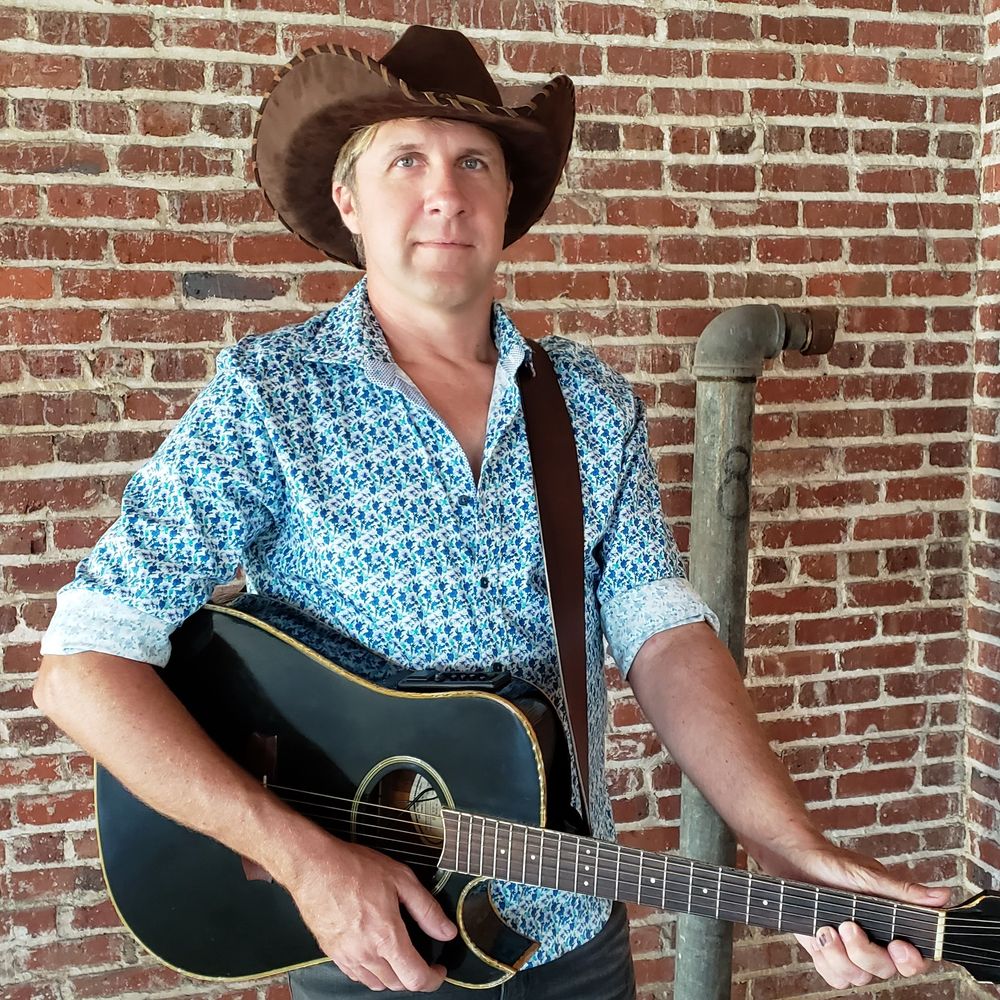 Justin Thomas
Singer | Songwriter | Storyteller
From Traditional Country to Americana, Bluegrass and Folk.
Justin writes from the heart - songs with realism and melody,   expression without formula. His true love for music started with Traditional Country artists like George Jones and Merle Haggard.
Fans of Justin often express that: "He is an artist in the true sense. He looks modern, his performances sound authentic and his crafty songs envelope you in a way that is uplifting and very familiar."
Press Photos